About Us
Values
Professional Service, Do the right thing, and Taking care of people.
Mission Statement
Our mission is rooted in our commitment to our community. We strive to provide quality lawn care and landscaping services to our friends and neighbors in an effort to create a more beautiful Fort Worth.
Vision Statement
To be a leader of the landscape industry in the Fort Worth area. To be recognized for creativity, quality, attention to detail, and execution of professional landscape, irrigation and landscape maintenance services.
---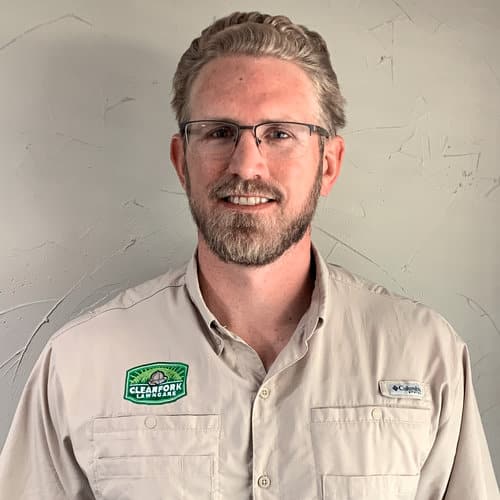 Head Groundskeeper
Ian Biggs is a graduate of TCU's Neeley School of Business and a Marine Corps veteran. Through his passion for making things grow and thrive, he found his way into the landscape industry. He lives in the Fort Worth area with his daughter Taylynn. In his spare time, he enjoys attending sporting events, traveling, and building things.
---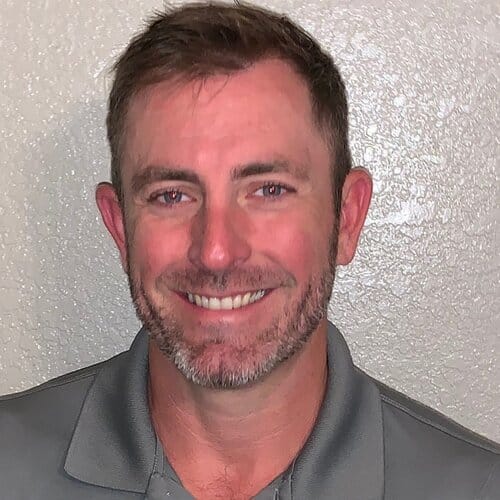 Project Manager
Max Blackwell – BIO in progress.
---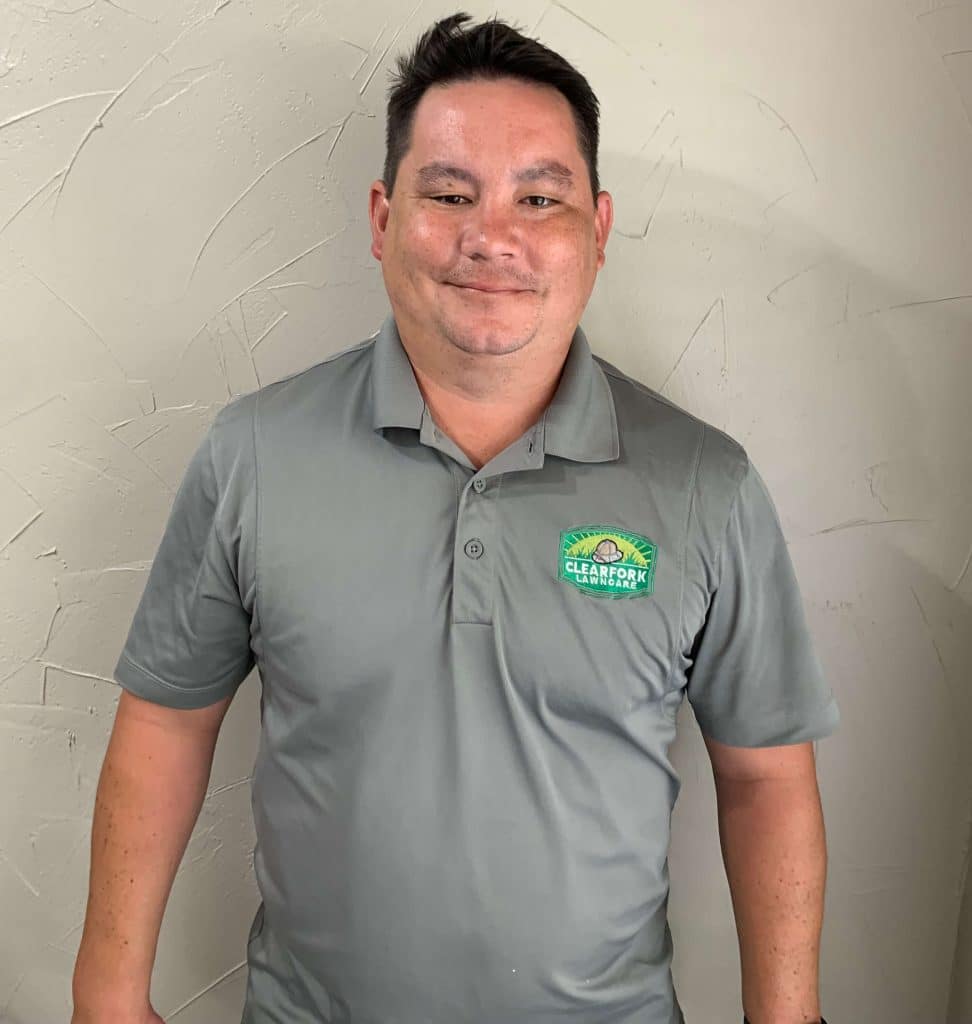 Landscape Designer
Zach Rezentes is a graduate from Texas A&M University with a Bachelors of Landscape Architecture. He began his career working in golf course architecture at a local firm until he found a passion for residential design when he had the opportunity to customize homeowner's landscapes into something they love.
Zach turned this passion into running his own Landscape Design business for multiple years. He has now come to Clearfork Lawn Care to help grow our brand by having the opportunity to give customers the best possible landscapes. He lives in Fort Worth with his wife Miki and his son Kayson. In his spare time, he enjoys playing golf and spending time with his family.
---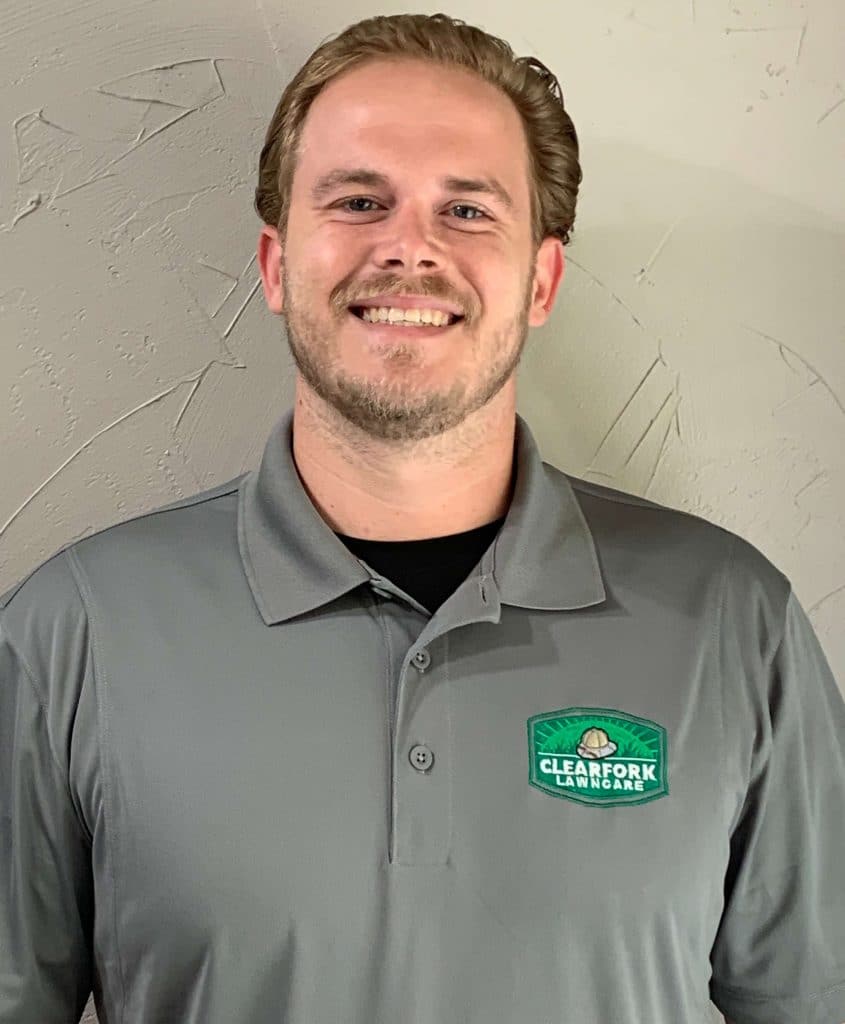 Customer Support Manager
Marcus Belknap He graduated from Texas Tech with a double Bachelor's degree in Business Management and Marketing. He started his career in landscaping with summer job at the age of 11 was trimming trees. He found a perfect application of his education and experience with Clearfork Lawn Care. In his free time he enjoy working out, playing pool, going to the movies, outdoor activities, and spending time with friends and family. The best part of his day is getting the opportunity to speak with new and existing customers. To quote the great Muhammad Ali, "The debt that all Mankind owes for living on Earth is to serve others".ding time with his family.
---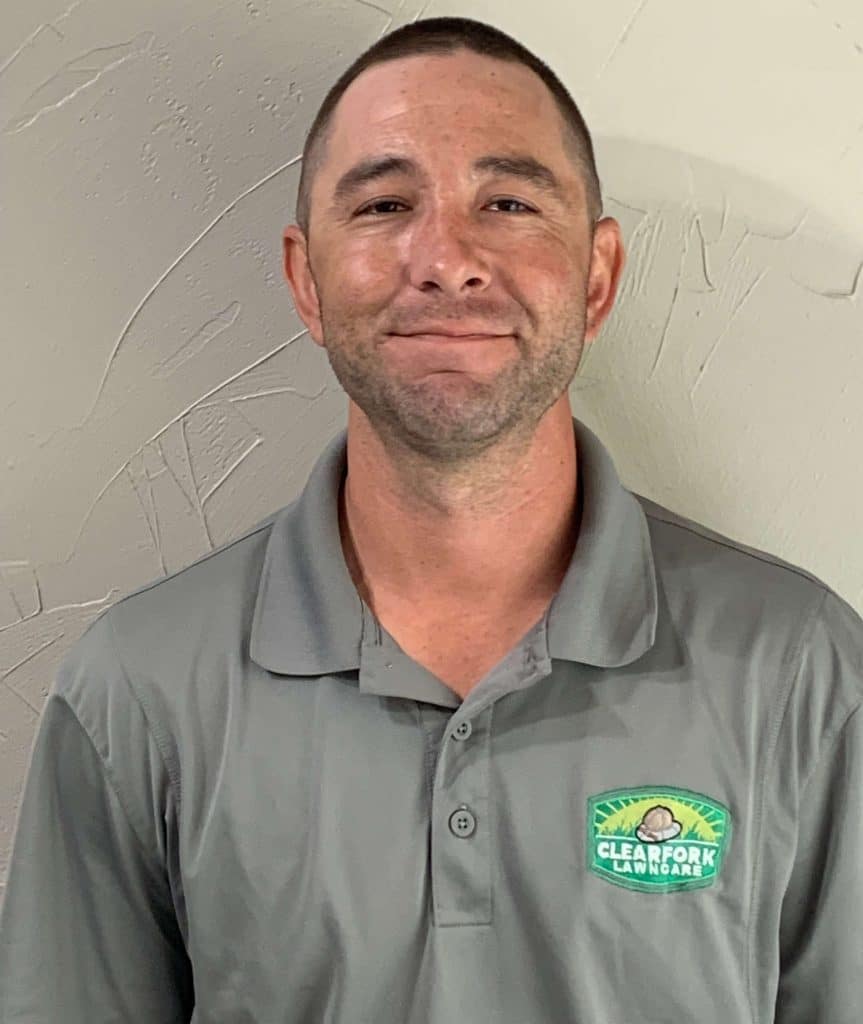 Project Manager
Justin Rezentes was born and raised in the DFW area. He graduated from Mansfield High School and found his way into the service industry. Through years of hard work and resilience he has found his way to managing crews to complete work to the high level that Clearfork Lawn Care is known for. He has a passion for making beautiful landscapes and working outdoors with his hands. He lives in the area with his lovely wife, Britani, his 3 girls, and a dog. In his spare time he enjoys spectating sports with his family and playing golf.
---
"
There are always flowers for those who want to see them.

Henri Matisse